SERVING EASTERN SOUTH DAKOTA AND SOUTHWESTERN MINNESOTA
NOW HIRING
Journeymen Electricians - Starting at $97,000
Service Truck Electricians - Starting at $97,000
Foremen Electricians - Starting at $104,000
Apprentices - Starting at $52,000 to $77,000 DOE
FOR MORE INFORMATION
Contact Shane 605-360-5765 or
shane@ibew426.com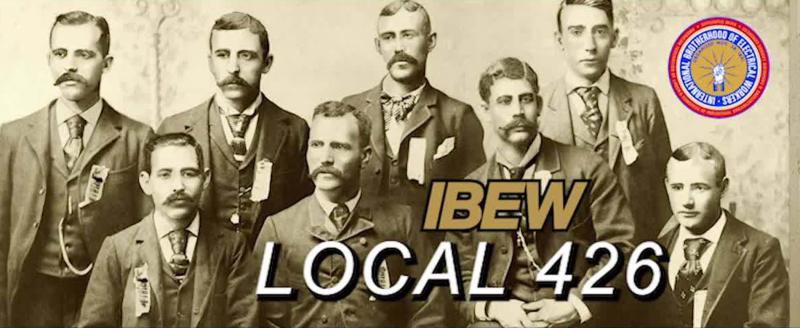 The International Brotherhood of Electrical Workers (IBEW) is a union of 775,000 members, making us the largest organization of electrical workers in North America. Our members work in nearly every part of the economy:
Utilities

Construction

Government

Railroad

Manufacturing

Broadcasting

Telecommunications
Vist Our Facebook Page
The IBEW stands for quality workmanship and education. We utilize our skills and training to achieve maximum productivity. We follow all safety procedures and are committed to our Code of Excellence. IBEW Code of Excellence calls on our members and employers to work together to provide the highest quality of work possible, in every IBEW workplace throughout the United States and Canada.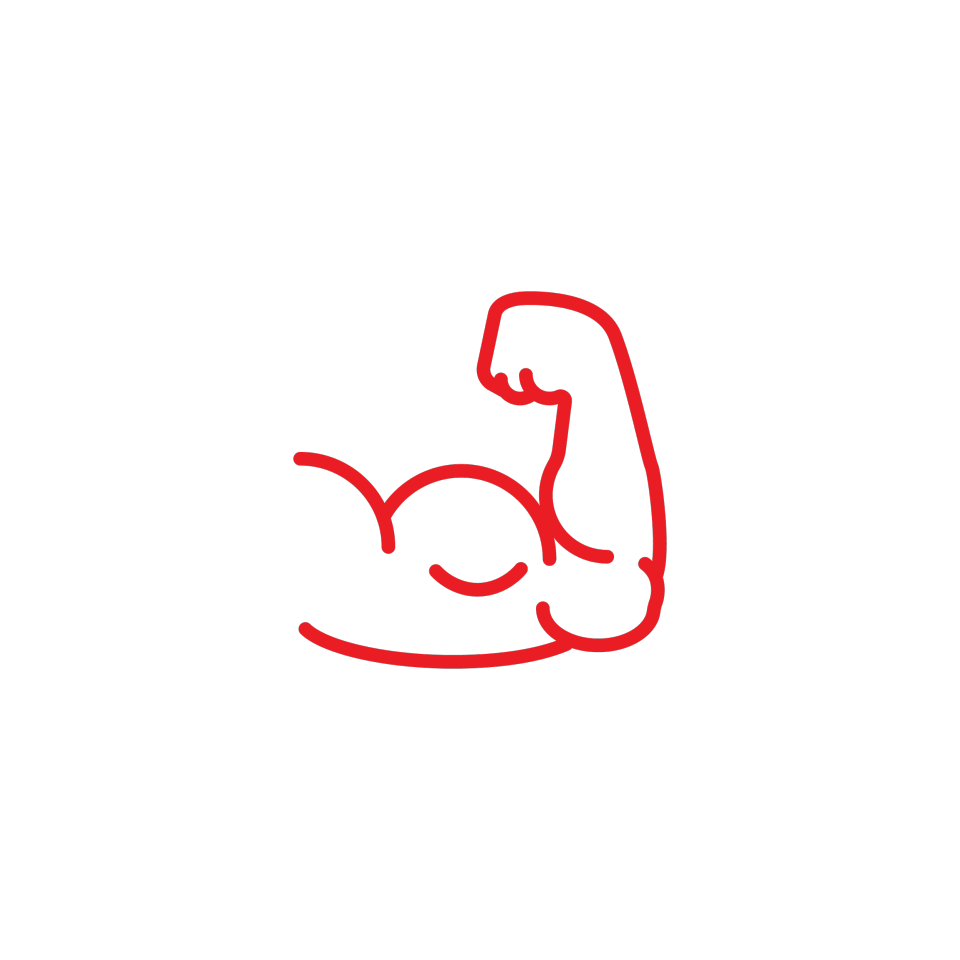 We are the largest private-sector trainer of electrical workers in North America, providing cutting-edge apprenticeships and ongoing education programs in the most advanced energy technologies, including renewables and energy efficiency. Ongoing training for members in utilities, telecommunications, manufacturing and other sectors puts the IBEW ahead of the competition when it's time to get the job done right the first time.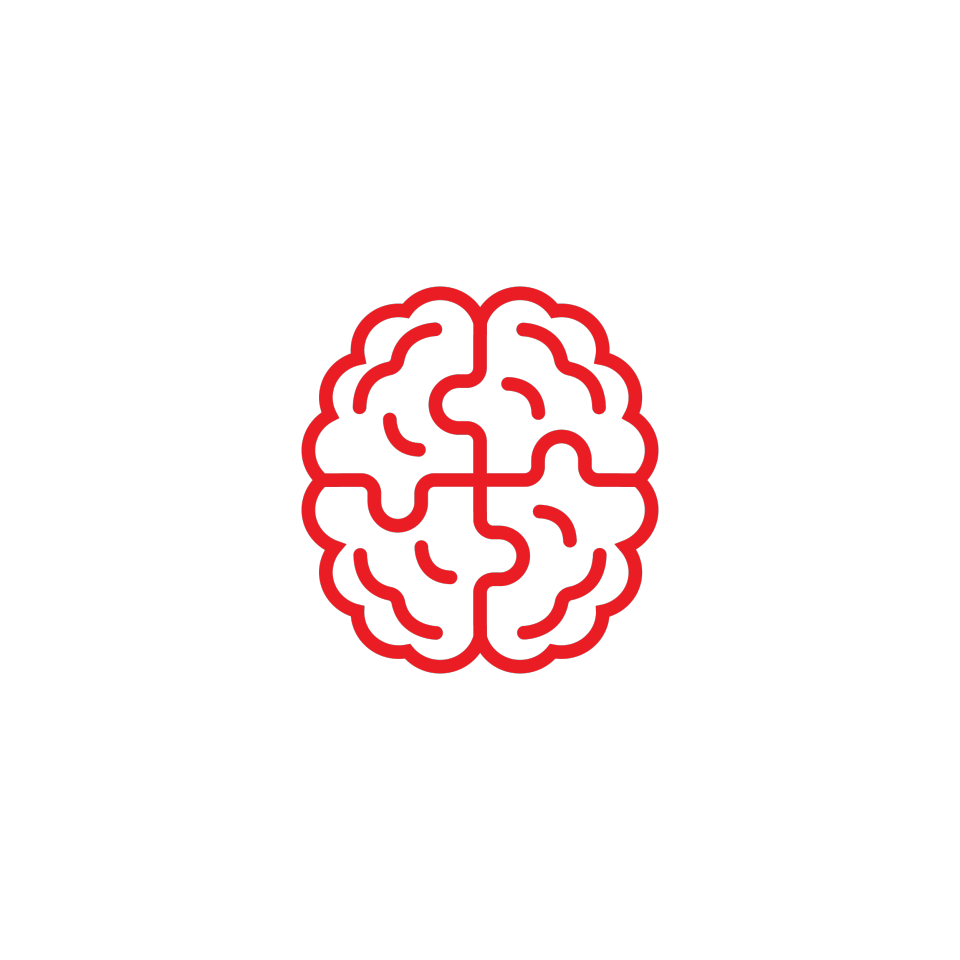 We value our members' differences as much as we value our shared vision. This commitment helps make the dream of fair play for quality work a reality. By securing good wages, solid benefits, and safer job sites, our union helps build a better road to the middle class for all working families.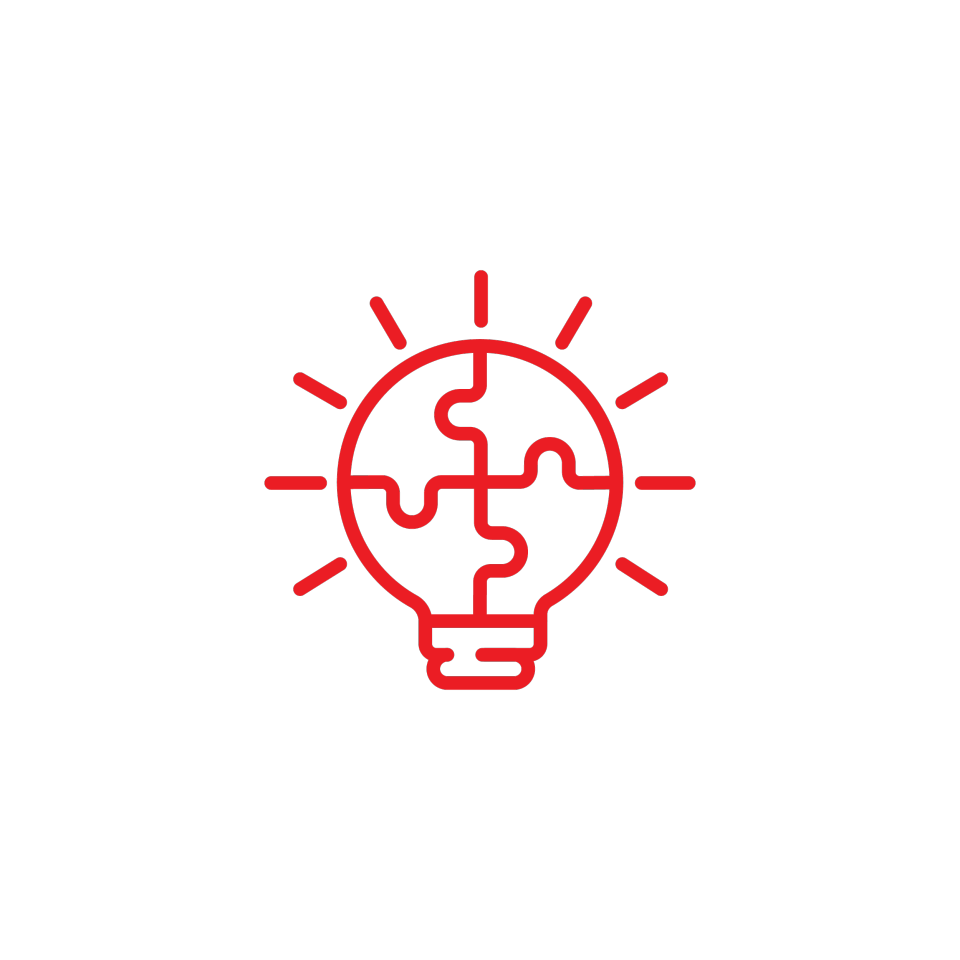 We are your neighbors. From wiring Habitat for Humanity homes to helping residents and businesses rebuild after natural disasters, IBEW members give back to their communities and the world. Our electricians were on the ground to help the northeast power back up after Hurricane Sandy, and our members have traveled beyond borders, to Africa and the Caribbean, to volunteer their skills for community development projects. The IBEW takes leadership in our communities, working with elected officials, business leaders, and community leaders to build an economy that works for everyone.